Poll: When I say "coke", do you think "Coca-Cola" or "Cocaine"?
Cocaine Blues - Johnny Cash
http://www.youtube.com/watch?v=Aq344ks1ieg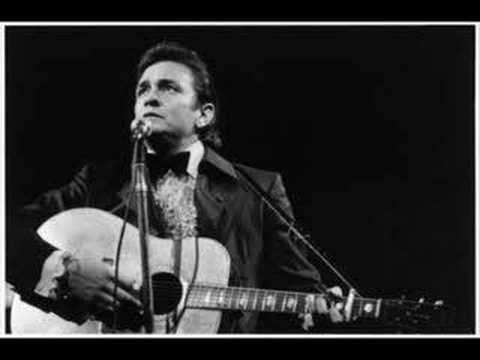 How do you think about the answers? You can sign in to vote the answer.

I think of Coca-Cola first, right after that, cocaine.

Both in a simultaneous clusterfuck.
Still have questions? Get your answers by asking now.