what kind of rocks do they use in aquascapes and where can i buy them in the united states of america?
i cant find them at petsmart or my local fish store im looking for rocks that look like the on in this video
http://www.youtube.com/watch?v=fH5ZT3HIehU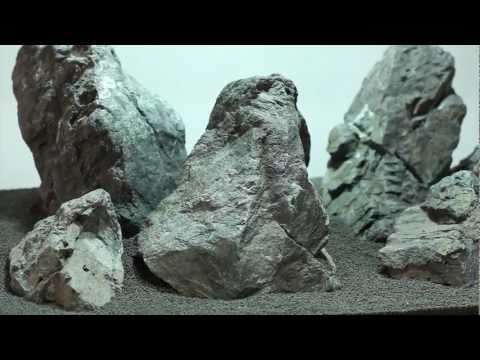 &feature=related
where can i buy them online here in the U.S?
Still have questions? Get your answers by asking now.