Who would win if Michael Jordan played against Michael Jordan?
http://www.youtube.com/watch?v=IpfzaqIuR34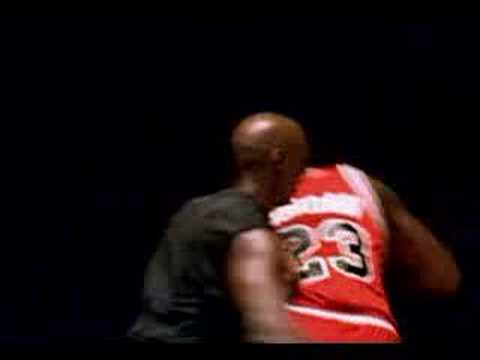 LOL, awesome.
Update:
lmao chuck norris jokes are soooooo old. people still say that tired crap?
Michael jordan would destroy Michael jordan

How do you think about the answers? You can sign in to vote the answer.

Jordan set the favorite-day usual for being a winner. whilst the Bulls mandatory him to take administration of a interest, he did. the main telling interest in his occupation replaced into whilst he replaced into ill with the flu interior the NBA Finals, and nonetheless ruled. whilst it have been given hard, Jordan might constantly step up. i won't be in a position to constantly say that for Kobe.

pretty sure Jordan would win

Brian Scalabrine, who else?

Neither it would be a draw
Still have questions? Get your answers by asking now.