do you speak brazilian portuguese ? can you really help me out with a video?
http://www.youtube.com/watch?v=H9Jw5Dkiuk8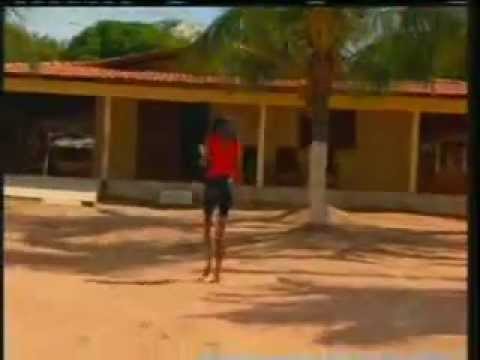 like where does she live ? do they mention anything about her old home , her modeling career do they mention anything about the new home they gave her , is there any clues that this is from 2011 exempt for the date it was uploaded by the user ...can you tell me most of the things they talk about when they are interviewing her please ? FIRST TO ANSWER WITH A GOOD ANSWER GETS 10 POINTS ASAP !
hello, I'm here to answer your question ...my English is not very good!

is showing the story with Elisane Silva, the article is "Channel Record", a Brazilian channel!

Elisane lives in the state of Pará, northern Brazil! City is belém!

the people who are interviewed on the beach are talking about Elisane, praising she ... Some say it is beautiful, others say it is very high, and a she says that it would serve to be a stewardess

Elisana live in one neighborhood of Salinópolis, his family had moved there because of a job offer for her mother, but received no answer ...

Her mother receives 200 reais a month the "Bolsa Família"!

"Bolsa Familia" is a program that former President Fernando Henrique Cardoso made ... All people unemployed and without money receive the "Bolsa Familia"!

Elisane says that in her old house she suffered a lot of prejudice because of their autura!

Elisane grow much because of a syndrome!

The doctor explains a little about "Marfan syndrome"., He says it is necessary radiation chronologically!

Elisane has a dream of being a model, but was rejected by height well above normal!

Elisane are descendants of Indians, Africans, Portuguese and Japanese ...A mixture of races in Brazil!

I have helped!

She stated some thing like: My boy that "manda bem"! Have (or has) even a guidance wheel. "Mandar bem" approach to do some thing beautiful good or to be well at some thing. The moment sentence has no area (that is very typical in portuguese) so I cannot translate it entirely (you best can undestand it by means of the context).
Still have questions? Get your answers by asking now.