R&P: Happy Anti-Valentine's Day?
Hello people of R&P,
So, how about for Anti-Valentine's Day we'll list songs against love, about heartbreak, or angry breakup songs.
What is Love - Haddaway
http://www.youtube.com/watch?v=K5G1FmU-ldg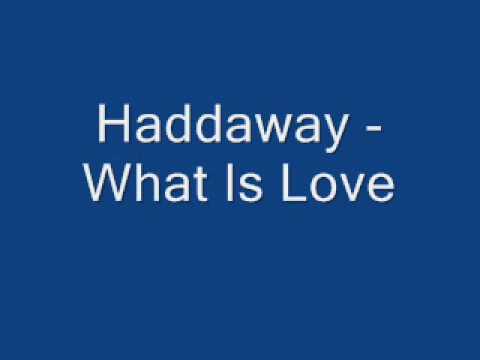 Tainted Love - Marilyn Manson
http://www.youtube.com/watch?v=1ybaiCgOFUQ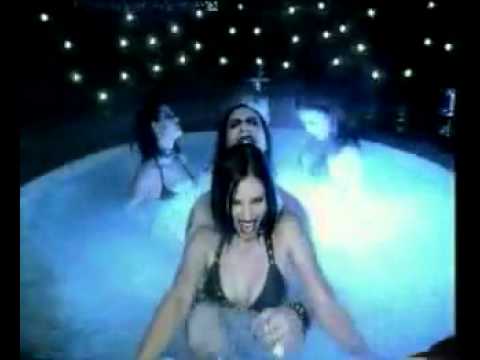 BQ: So how are you?
BQ2: Edward Scissorhands avatar: Yay or Nay?
BQ3: Some of those that work forces
Update:
Herro (((Opi))) You order from da sh*tty wok?
Update 2:
Hello (((Stella))) (((Kelly))) (((Harv))) (((Lep)))
Still have questions? Get your answers by asking now.