The Stone Roses Vs The Smiths?
Who do you like more and Why?
Stone Roses: http://www.youtube.com/watch?v=---X12mY14Q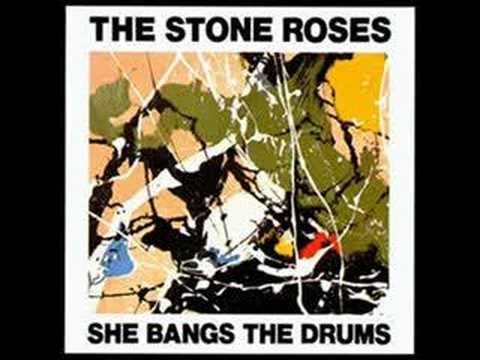 The Smiths: http://www.youtube.com/watch?v=SfkvPnjb9hs
The Smiths they were more original and Morrissey was a better lyricist than Ian Brown and Johnny Marr was in my opinion a better guitarist than John Squire. I think the Stone Roses were a bit too retro with the whole 60's pyscadelia thing, don't get me wrong I love them,especially the whole dance/rock fusion that they pretty much invented but The Smiths are my favourite band bar none, amazing lyrics with clever and subtle melodies. I also saw both bands live and The Smiths topped them without a doubt, probably the scariest concert I ever went to, the crowd was insane and the Band were pretty wild too.

The Stone Roses. I like The Stones Roses s/t a lot better that The Queen is Dead and I don't like any of the other Smiths albums at all.

Not fond of either but The Stone Roses' debut was unique and invigorating to the UK alt-rock scene in the 80's, which was very insipid, one-dimensional, and bad at sounding sad (in part due to The Smiths' "noticeable" "contributions").

How do you think about the answers? You can sign in to vote the answer.

the smiths. without the smiths the stone roses wouldn't have existed.

The Smiths because they had four great albums, plus a great compilation album. The Stone Roses had one great album.
Still have questions? Get your answers by asking now.