Somebody please tell me what actress is in this commercial?
http://www.youtube.com/watch?v=1U8n7GwjAvU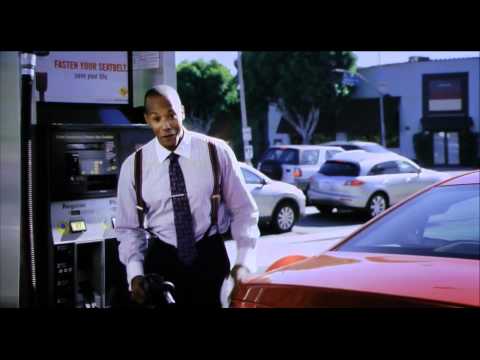 Its a Bank of America commercial and I want to know the name of the blonde girl who appears twice.
(The one next to her husband/boyfriend). She looks so familiar. I know I have seen her before.
Update:
Yes thank god! I saw her in one of my fav shows The League. Thanks. As soon as I can I will close out the question
Still have questions? Get your answers by asking now.