Buy or Sell: Lil Wayne & Drake aren't that bad?
You guys gotta like ATLEAST one drake & lil wayne song.
BQ: Rate this Tupac Song, 1 - 10?
http://www.youtube.com/watch?v=3fijwwLW5ns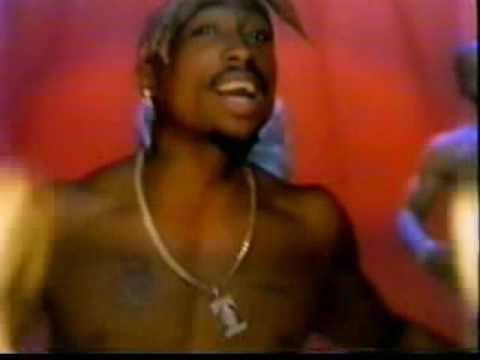 Update:
@Cassidy, Notice how it says "THE MAJORITY" of listeners? Read dumb n*gga READ.
Update 2:
@Jordan & Lost Ones, You two are my new favorite users. :D
I like older Wayne bro and Drake is ok when your with a girl but I'm not into love songs

BQ:9.8

Songs gangster

Its pisses me off when ppl call him overrated they don't realize how much bigger he was then any rapper EVER

He was a true legend

the government killed him

http://www.youtube.com/watch?v=--dHdLjD_gs

Huge buy. And for the people who say "I only like their old music", old Drake and Lil Wayne are still Drake and Lil Wayne.

Drake is a great artist....IDC what anybody says about him being from Canada or anything, he's one of the dopest radio played MC's

Lil Wayne is boo boo.

lil wayne and drake cant rap 2 pac 10 papoose new alburm is better then any lil wayne or drake alburm

How do you think about the answers? You can sign in to vote the answer.

Wayne is trash, but Drake has potential if he can cut the ****** cammercial ****

Sell

Sell

Sell

Sell

Sell

Sell

Absolutely no talent.

Didn't you just buy this?

Source(s): Stfu fake n*gga
Still have questions? Get your answers by asking now.