Recommend me some jazz artists please?
I'm just getting into the genre, but I would really love some suggestions on things that I might like. o:
I'm really fond of the way these in particular sound --
http://www.youtube.com/watch?v=jTIQhTdy4ZU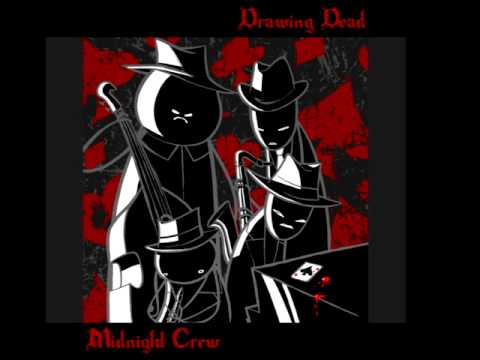 and http://www.youtube.com/watch?v=hqyFWPSYt28
but I don't quite know where to expand. Care to help me out? c:
Jaco Pastorius

Marcus Miller

Victor Wooten

Brian Bromberg

Yellow Jacket

Bella Fleck

Chick Corea

John Pattituci

Kenny Dorham

Old School musicians follow;

James Jamerson- more mowtown but he inspired alot of jazz musicians

Charlie Parker

Charles Mingus

Duke Ellington

Thelonious Monk

Miles Davis

Check out www.bignotesfilms.com, where you can find artists like tenor saxophonist, Jerry Bergonzi, and jazz pianist, Jeanne Arland Peterson. Also, find great bluesman, Moses Oakland, and more!

Here's a link: http://www.bignotesfilms.com/
Still have questions? Get your answers by asking now.