Have you watched the debate between William Lane Craig and Christopher Hitchens?
Regardless of your position, believer or non-believer, these are too men who do well to represent their respective sides. When you have a moment watch the debate and see what you think.
http://www.youtube.com/watch?v=4KBx4vvlbZ8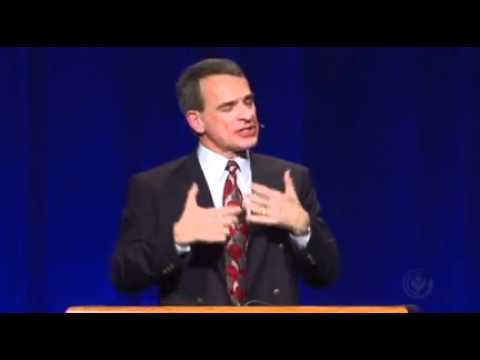 Update:
Geesh, didn't know i would touch such a sore subject with some of you atheists. Get over it, no need to bash Craig because your boy got whipped.
Yes, and Hitch was *****-slapped. However, some people just dont do well in a spontaneous setting. WLC is a superb debater. He is VERY organized.

Technically I agree with the christian viewpoint, but I would expect anyone, right or wrong, to lose in a debate to WLC.

Hitch totally lost that debate!

And I say that as an atheist who has a gazillion objections to Craig's arguments. He was great, but Craig - wrong as he may be on the facts - happens to be the better debater.

William lane craig does (appear to) do well in debates.

He quite sucessfully fits in more fallacies and BS into his alotted time than any opponent can fully deconstruct in their alotted time.

I wouldn't dare debate him.

I'd GLADLY have a discussion with him. He doesn't do half as well outside the debate format.

Everyone says Hitchens lost that debate. Truth is, he was bored. I sure was, listening to the same old tired theist arguments. Craig had not one original thought. He recited well.

How do you think about the answers? You can sign in to vote the answer.

I didn't watch the debate, but I can tell you that Craig is scummy. Just watch Th1sWasATriumph's videos on him.

craig either doesn't understand hitchens or just ignores him, it's a good demonstration of why it's pointless to debate an idiot in front of idiots.

What are they, a theist and an atheist? Neither's theories concern me.

Source(s): Deist

no i have not

no do not care to watch it
Still have questions? Get your answers by asking now.