Would you appreciate armed Chinese troops in America?
Armed Chinese Troops in Texas!-http://www.youtube.com/watch?v=XKfuS6gfxPY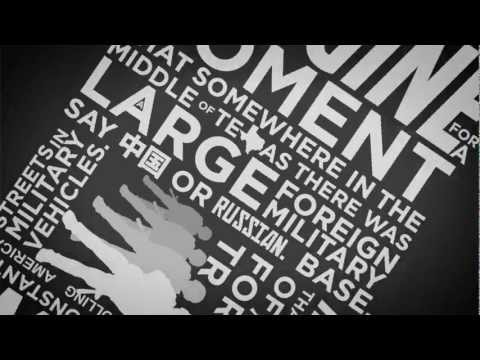 They would be wise to pull their troops out immediately! If they don't, it will inspire great hatred toward them and it will inevitably backfire.

I think that is what the FBI director is worried about; with the passage and potential for confusion with NDAA.

Apparently, there was some concern that there would be confusion in regard to which agency has precedence considering an American Al Qaeda participant.

The confusion is actually a positive step however, since it forces the enactment of checks and balances. The problem with the Patriot act is that it puts them all on the same page, sort of like copying from someone on a test--they get the same answers wrong. Please don't mind the negativity; it's in the interests of national security. lol

Sure its increased toursim and would help our balance of trade

I like what they are talking about, though, I feel Obama is trying the same thing. So my vote is still for Obama, though, if he losses I hope that Ron Paul is his successor.
Still have questions? Get your answers by asking now.