Would you appreciate armed Chinese troops in America?
Armed Chinese Troops in Texas!-http://www.youtube.com/watch?v=XKfuS6gfxPY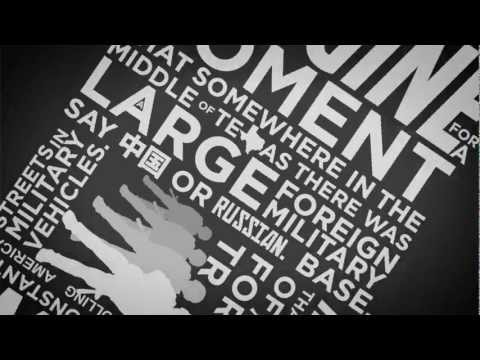 Watched the video, you really don't buy into that drivel do you? It's an election year and sensationalism sells. But to answer your question, no. Not quite the same situation in the middle east though, now is it? I don't think Chinese troops would come, restore order, rebuild and then leave, do you?
Still have questions? Get your answers by asking now.