Catholics, what is your view on William lane Craig...........?
William lane Craig is a prominent evangelical that provides apologetics when it comes to issues such as the existence of God. He has debated prominent atheists like Christopher Hitchens, and Sam Harris who says that he 'Puts the fear of God in atheists'. He is a frequent proponent of the Kalam Cosmological argument and the Ontological argument for the existence of God.
Though a Protestant, he does quote arguments from St Augustine, and Thomas Aquinas when it comes to issues related to science and the existence of God(such as Aquinas's five proofs, or Augustine's treatise on Genesis) and takes a Molinist position(which has caused a lot of criticism from many Calvinists such as James White). He has stated that he has a deep respect for Roman Catholicism and the positions Catholic's have taken since the Council of Trent, but thinks that some of the Catholic practices to verge on idolatry(such as saint intercession, or the images seen of Mary in Catholic Churches).
Nevertheless, he considers Roman Catholics Christians and states that he's not into criticizing or debating other Christians, but defending as C.S Lewis termed it 'Mere Christianity'. He is a fairly eloquent speaker that has a calm, cool style of debate, and Richard Dawkins is afraid to debate him. He teaches as Wheaton College in Biola University.
He are some of his debates and website:
http://www.youtube.com/watch?v=4KBx4vvlbZ8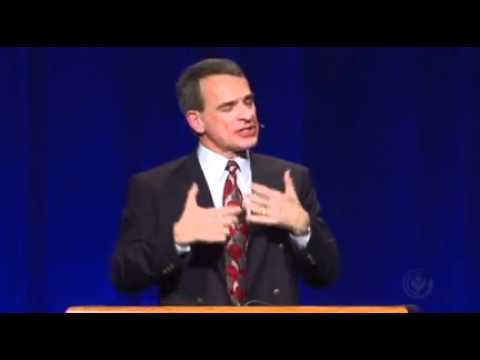 http://www.youtube.com/watch?v=4lIEhLwONgw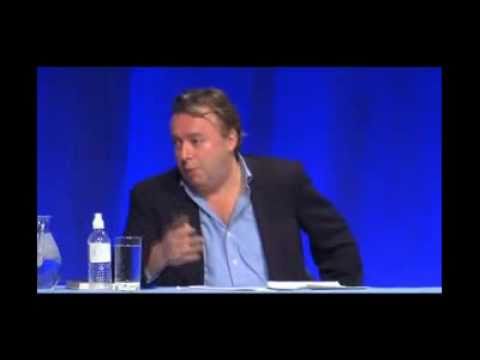 Update:
@by drg, tell me what the lies are instead of saying 'you have just told two lies'. Im sorry Sam Harris did say that he puts the fear of God into atheists as the video clearly shows, or that Dawkins is too much of a coward to debate him.....
I do not judge people on the bases of their faith but by their fruits. I think it's a great thing he's doing but would stress on the fact that we only worship one God: The Blessed Trinity.

Source(s): Catholic Christian

Login to reply the answers

Craig hides behind Deism in his debates, because he knows the more simple something is, the easier it is to try to defend it. Who can honestly watch a man defend the ridiculous stories from the bible (besides theists) and not laugh.

His greatest defense for god is the Baalam argument, or first cause argument. We already know the universe didn't require god to make it, but he pushes this in his debates anyway. Dawkins probably doesn't want to debate him because Hitchens and Harris already destroyed him.

http://www.youtube.com/watch?v=4u6Mz21jTaA

&list=LLMML6fs3-rE1hZbP4lpvpBg&index=9&feature=plpp_video

Login to reply the answers

Personally, I prefer John Polkinghorne.

Login to reply the answers

i hold disdain for his claiming catholics commit idolatry and but at least he isn't like David J.Stewart or Jack Chick

check out jesus-is-savior.com and chick.com and see what I mean

Source(s): I am going to pee on David J. Stewart and Jack Chick's grave They will be down ther looking up at me screaming "AHHHHHH MY FLESH IS BURNING! WHY!!!!!!!"

Login to reply the answers

How do you think about the answers? You can sign in to vote the answer.

he is a brilliant man...who will one day convert to Catholicism..given time

Login to reply the answers

You have told at least two lies. What a shameful person you are.

Login to reply the answers
Still have questions? Get your answers by asking now.