urgent! would i look good with this color hair?
me:
lavender/lilac hair:
http://www.youtube.com/watch?v=x3xvdnNvRcM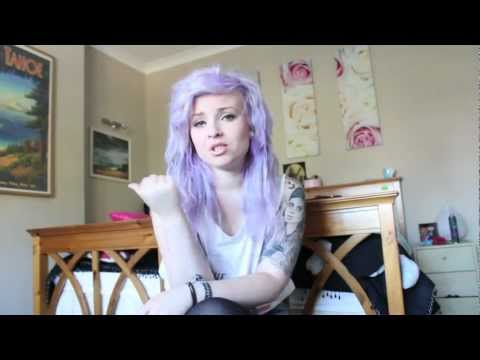 &feature=related
Aw, you are really pretty! And I know we all have our own opinions of what looks good and what doesn't. And I'm not trying to offend you in any way, but I think you should keep your color! It's gorgeous. And if you DO want to dye it, you should do it some kind of a brown, or a different blonde. I think natural is always the best. And you would look prettiest that way. But obviously, it is up to you as it is your hair! If you really want to add fun color to your hair, you should try dip dyeing your hair tips! Look it up on google! I think it is a really unique way to dye your hair without going overboard.
Still have questions? Get your answers by asking now.