What if George Martin had never signed The Rutles?
http://www.youtube.com/watch?v=oKHDCqGqNWk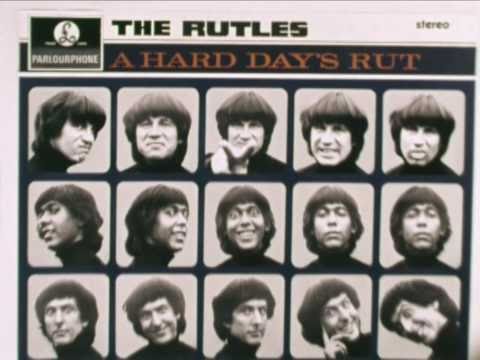 &feature=related
?
We'd be stuck in DoubleBack Alley looking for Joe Public and never knowing Major Happy's Up And Coming Once Upon A Good Time Band

Login to reply the answers
Still have questions? Get your answers by asking now.