What about INDO-CHINESE MASSACRE, does anybody has solid proof and details?
I have heard and recieved some forward emails of those Chinese girls had been gang raped and then killed and their heads had been cut off. Anyone has details and some kind of proof? Let's all investigate this matter together and not letting any one who committed those horrific crimes get away. The time of such terrible cruel acts should have been gone from the surface of this Earth long times ago, ever sine the mad-insane Hitler time. Let's all stand up for what's right, together we can bring peace and happiness to every human being in this world.
So, now is the time, I erge everyone who had witness to speakout, use the internet, send detail to the CIA and the FBI, just remember that "together we can". do everything.
Update:
These are some websites that at least have some proof by pictures. It did happened not too long ago, not that French era and also not that the American massacred the Vietnamese farmers before the war ended either, but I am talking about the 1998 incident in Indonecia, where they rgang raped hundreds of women, killed, beheaded and dragged their bodies in the streets. Burnt bodies to destry evidents. These are the websites you can check on.
http://en.wikipedia.org/wiki/Jakarta_riots_of_May_...
http://www.youtube.com/watch?v=U9OYlaNDchg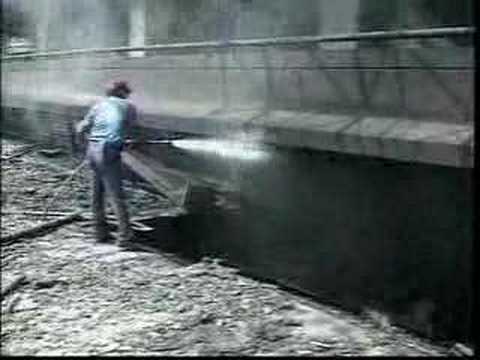 http://www.youtube.com/watch?v=Mhru48BS82k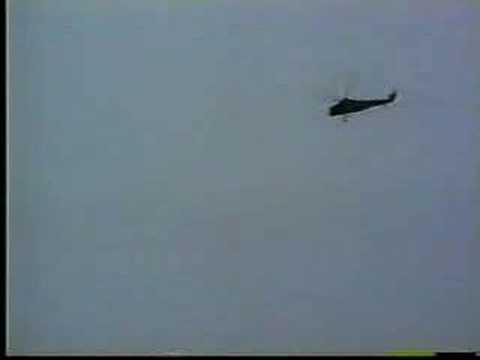 &feature=related
I agree with the first answer. It is or ever was the Indo-Chinese massacre! The part of our planet referred to as Indochina is a geographical region of Southeast Asia. It occupies the easternmost region of the Indochinese Peninsula, on land located directly east of Thailand, and south of China. It was originally comprised of the French colony of Cochin, China, and the French protectorates of Annam and Tonkin (later united with Cochin to form Vietnam); Cambodia (formerly Kampuchea), Laos and Vietnam. The three states of Vietnam, Laos, and Cambodia formerly associated with France are now called Indochina.

The Indochina War was an almost thirty year war in Vietnam between 1946 and 1975, affecting the three Indochinese nations, namely Vietnam, Cambodia and Laos. It gatita

Degree in History (focus Jewish studies) and Spanish, New Mexico State U. 1990

can be divided into the following phases:

French (First) Indochina War 1946-54

Vietnamese Civil War 1954-64

Vietnam (Second Indochina) War 1964-73

Fall of South Vietnam 1973-75

The My Lai Massacre has probably been rehashed and the info altered. Marines blow up Viet Cong bunkers and tunnels. On March 16, 1968 the angry and frustrated men of Charlie Company, 11th Brigade, Americal Division entered the Vietnamese village of My Lai. "This is what you've been waiting for -- search and destroy -- and you've got it," said their superior officers. A short time later the killing began. When news of the atrocities surfaced, it sent shockwaves through the U.S. political establishment, the military's chain of command, and an already divided American public.

gatita

Degree in History (focus Jewish studies) and Spanish, New Mexico State U. 1990

If anybody ever had good info that god exists...this international does no longer be flooded in human blood from hundreds of years of religion freaks killing one yet another over the main suitable to create god of their image. the sole good info a christian has for a muslim is a spear in the throat or a sword caught in the tummy...and vice versa.

don't believe everything you read in chain emails.
Still have questions? Get your answers by asking now.