Favorite John F. Kennedy Speech?
On his 48th death anniversary, what is your favorite JFK speech and why?
Mine is this: http://www.youtube.com/watch?v=g4NZQ8_i2k8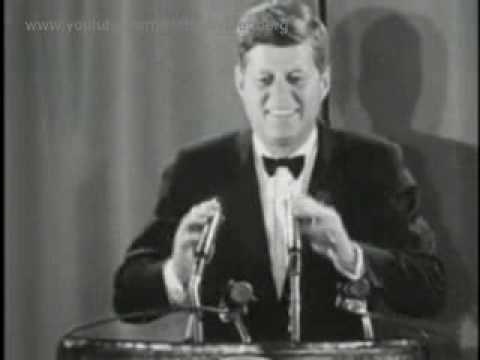 R.I.P. JFK!
Nostalgia will rot your brain.

"Ask not what your country can do for you but what can you do for your country."

Maybe democrats should remember that line.

I was actually alive then.
Still have questions? Get your answers by asking now.