Who do you think won this debate?
http://www.youtube.com/watch?v=gyYjRmM7RDY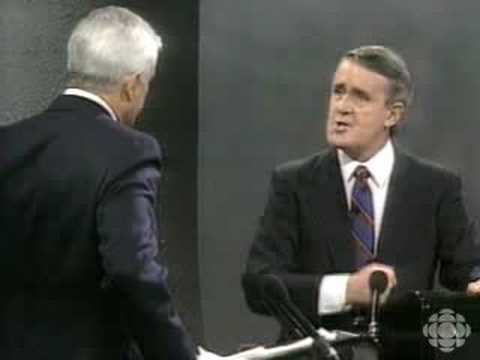 The election debate is basically between former Liberal Leader/Prime Minister John Turner (guy with white hair on the left) who is against Free Trade with the United States and Conservative Leader Brian Mulroney (grey hair guy on right), who was supportive of free trade with the United States his government introduced.
Still have questions? Get your answers by asking now.