Do you know any bands like this?
im looking for Trippy sounding bands like My Morning Jacket. here are a couple songs from them that give you a good idea of what im looking for.
Wordless Chorus - http://www.youtube.com/watch?v=5OMpaFvTOFk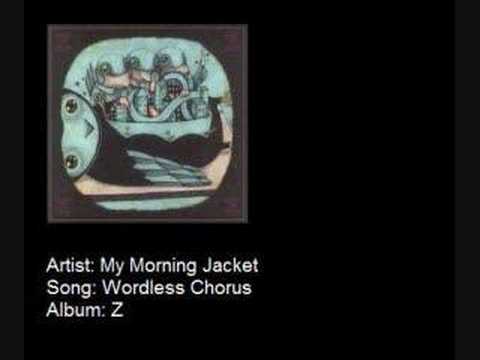 Touch Me I'm Going To Scream Part II - http://www.youtube.com/watch?v=Bpdwwa7lsUI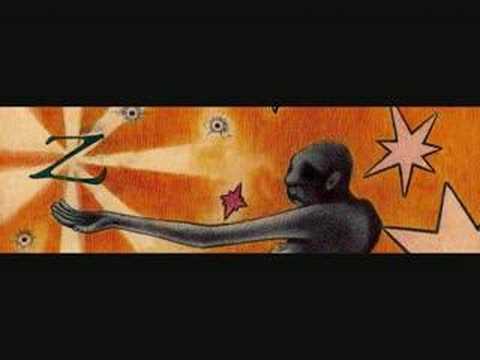 I already know all the old, trippy bands like Pink Floyd, im looking for something new that i might not know.
.Edward Maya<3

.Muse<3

.The Rasmus<3

.Onerepublic<3

.Orange<3

.Marilyn Manson<3

...........................................

Animal Collective

Architecture in Helsinki

Arctic Monkeys

Band of Horses

Ben Folds Five

Best Coast

BLIND PILOT

Bloc Party

BlurBon Iver

Caribou

Cat Power

CocoRosie

Coldplay

DAMIEN RICE

DEAR AND THE HEADLIGHTS

Death Cab

The Decemberists

DEVENDRA BANHART

Edward Sharpe and the Magnetic Zeros

Feist

Fleet Foxes

The Frames

Frightened Rabbit

Great Lake Swimmers

Grizzly Bear

Horse Feathers

IDRchitecture

Joanna Newson

Local Natives

Lykke Li

Manchester Orchestra

Mates of State

Matt and Kim

MGMT

Miike Snow

The Morning Benders

MUMFORD & SONS

Mystery Jets

The National

The New Pornographers

OF MONTREAL

Passion Pit

PETER, BJORN & JOHN

Phoenix

Regina Spektor

THE SHINS

SUFJAN STEVENS

Surfer Blood

The Swell Season

The Weepies

WILLIAM FITZIMMONS

The XX

These bands sort of remind me of Beck, or Primus. Other bands that are My Morning Jacket-like are The Flaming Lips, Band Of Horses, and Bon Iver. Some similar 'trippy' bands you may not know are: Voivod, Gong, VanderGraaf Generator, Fred Frith, Henry Cow, Gwar, or Ozric Tentacles.

Listen to marilyn manson.hes got some songs that are a trip.dope show is the trippiest.
Still have questions? Get your answers by asking now.