Why are these 4 women desecrating a christian song?
http://www.youtube.com/watch?v=h68CGCHY5eg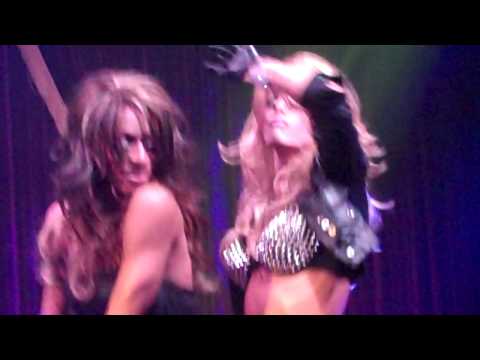 &feature=related
Um, that's an En Vogue song. I don't think that song is about Christianity. It's about racism and sexism.

In any case, I love drag queens.

Wow! Since when did En Vogue become a gosple in the bible?

wow. this video was a complete waste of the 30 seconds I actually watched it... I can never get those 30 seconds back, you robbed me.

Because you spend too much time searching on the internet for pointless videos.

How do you think about the answers? You can sign in to vote the answer.

why do you think we care?
Still have questions? Get your answers by asking now.