Can someone watch this approximately 1 min vid clip and tell me what this chick is doing (short movie)?
Fast forward to 3:05 / It's a bathroom scene.. She looks like she's in some pain, is she having diarrhea or something? How do you interpret it? I dont really get the movie is it just to intensify the scary atmosphere in the movie? Your opinion please thanks.
Update:
http://www.youtube.com/watch?v=oHLVhZTaafc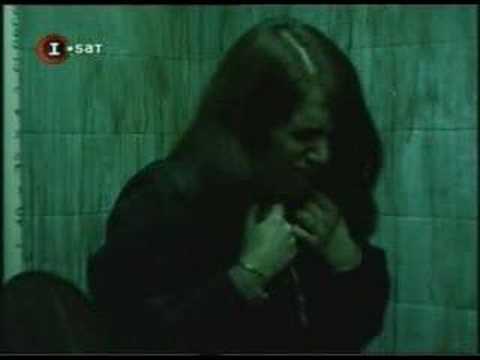 &feature=related
Update 2:
I KNOW ITS A HORROR FILM! SHE CLEANED IT BUT THEREAFTER SHE SAT ON IT. ARE YOU PEOPLE BLIND. NO OFFFENSE. AND I ALREADY DID GOOGLE TRANSLATION BEFORE YOU SMARTASS
Update 3:
LOL! Dane, type in proper english... Wait.. Dogs dont type.. especially mad dogsss loooollll i love seeing trolls angry they try to anger others all the time but WHAT GOES AROUND COMES AROUND HAHAHAHAHHA NOOBISH TARD thinking as a troll you're superior in Y!A the joke is on your mom man hahaha.. YOUR MOM IS A MAN DOGGY!
Still have questions? Get your answers by asking now.