POLL: im having a party, list 10 songs to request?
i wannna know what my fellow gays listn to :)
so heres mine : in no particular order
and also this song! http://www.youtube.com/watch?v=5F0gxFefjH4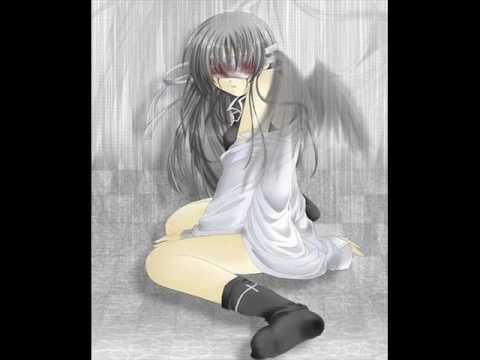 raindrops-sash
and 3-britney spears
a trance remix of year without rain
party at a rich dudes house-kesha
beyonce halo-mysto and pizzi remix
ok so thats mor ethan 10 XD
dragular- rob zombie ( i need a dirty metal song to head bang to )
everytime we touch - cascada
overdose-tomcraft http://www.youtube.com/watch?v=B-l6N710u78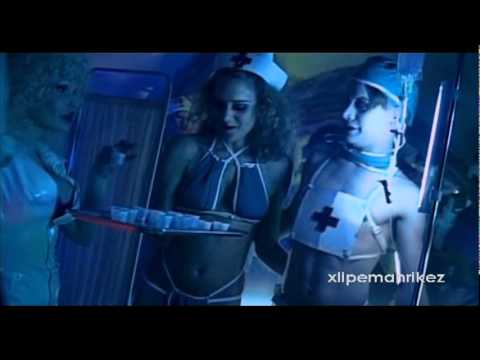 frank sinatra- miss kittin and the hacker
government hooker-http://www.youtube.com/watch?v=eLfZWgFqS7E
a remix of maniac-michael sembello sory i dont have a link
britney speaks-crazy, overprotected, alot of her songs XD
this remix of just dance -http://www.youtube.com/watch?v=J1oaZPIEdHg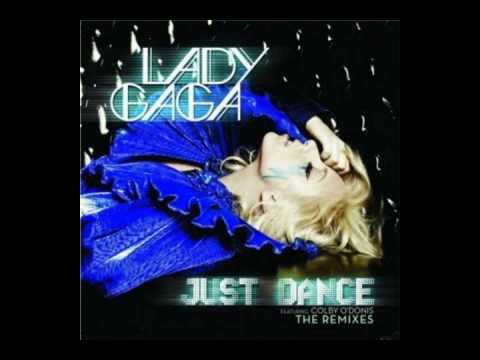 and also this remix of just dance-http://www.youtube.com/watch?v=WI89Pcxlloo
&feature=related
do u like my choice of music? :)
Update:
i also like the song bad kids by lady gaga :)
Update 2:
yeah i dont listen to mainstream unless its remixed
i listen to some but i prefer remixed versions
Update 3:
i thought u people were gay... >:l
lol jk wel we dont have the same taste in music :(
Play more Rob Zombie, Metallica, Soundgarden, Pantera, Stone Temple Pilots, Days of the New, Everclear, Nirvana.. those bands.

Play Magnetic Man, Bass Nectar, Major Lazer, Rusko, Paul van Dyk and actually GOOD electronic music.

Then play Tom Petty.. the eagles.. Steve miller.. & ccr... to chill.

Yeah, It's pretty mainstream though.

Try like "I love my sex" pumpkin remix by benny benassi and some of his other mixes.

Also some trance mixes and mega mixes

omg PARTY(ft Kanye West and Andre 300) AND COUNTDOWN by beyonce!!!!

You have to wait for party to grow on you though, but I love it!!

How do you think about the answers? You can sign in to vote the answer.

i listen to all MCR, all day, every day (:
Still have questions? Get your answers by asking now.