Buy/Sell: SwizZz's voice = Frieza's voice with a bit of helium?
Update:
Aight my good deed for the day, ima help MQ out a little bit herr
SwizZz
http://www.youtube.com/watch?v=RQQG_jnYHhk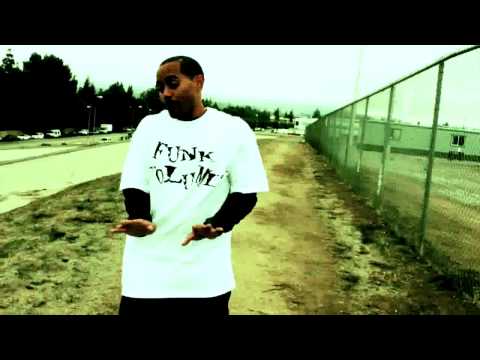 Frieza
http://www.youtube.com/watch?v=UvNudNEYZMQ
His voice is really annoying. When listening to the RAW album by Hopsin, I almost wanted to skip past his verses.

ROFL

Buy

DOUBLE ROFL @ FRIEZA

"If you were a dog I would scratch your belly

If you were a cat I would feed you warm milk

But since your neither, I'll just say thank you."

I don know who either of those people are.

How do you think about the answers? You can sign in to vote the answer.

more like

SwizZz's voice = headache

DAMN

*watches as the swizZz hate count skyrockets*
Still have questions? Get your answers by asking now.