Do you suspect these two are homosexuals?
Do you these two sportsman could be gays...or it could be just patting on the bum as a sign to appreciate each other
http://www.youtube.com/watch?v=jf9Qi_502eM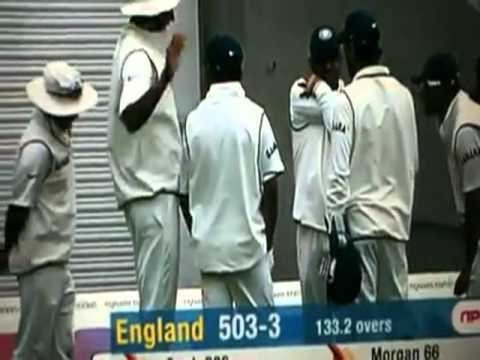 THis is not a private incident..they are trying to do this furtively amidst the thousands of spectators
Who cares if they're gay? I thought they were cute.

I'm straining to give a flying toss.
Still have questions? Get your answers by asking now.