« Clean » sample of Toryanse, the japanese children's song?
I'm searching for a sample of Toryanse, as it is played at some japanese crosswalks.
So, this : http://www.youtube.com/watch?v=ommgK1dPwL0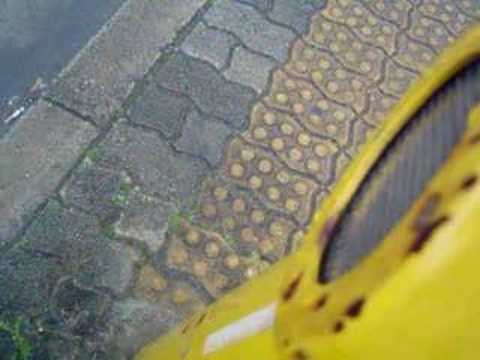 &feature=related.
But without the ambient noises.
Update:
Edit : I'm searching for this EXACT tune, without any singed voices or modifications. Like if there was absolutely no traffic or any other unwanted noise.
Still have questions? Get your answers by asking now.