The passing of Selena Quintanilla?
Does this seem right 2 U?
The eye of Selena Quintanilla. Thief = the Jennifer Lopez Entity
Mainstream images of the Jennifer Lopez Entity:
1. Beyonce
2. Toni Braxton
4. Rashida Jones
5. Katy Perry
6. Jamie Lee Curtis
7. Janet Jackson
8. Mariah Carey
9. Charles Manson
10. Missy Elliott
11. Lala Valesquez
13. Brandy
14. Kim Kardashian
15. Paris Hilton
16. The false prophet Abraham
17. Gwen Stefani
http://www.youtube.com/watch?v=eUJHGC6PQ9w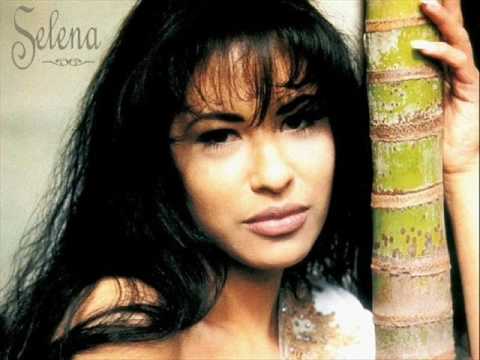 NEW YORK (Reuters) - A U.S. magazine has identified the mystery woman seen kissing singer Elvis Presley in a backstage theater stairwell in an iconic 1956 photograph.

Barbara Gray, now 75 and living in Charleston, S.C., told Vanity Fair magazine that she didn't reveal her identity for the money or fame.

"I just wanted to get my name on the damn picture," she said.

Gray admitted that she become fed up with being known only as the "unknown woman in the wings" with a young Elvis in a stairwell at the Mosque Theater in Richmond, Virginia.

Photographer Alfred Wertheimer said he never asked for the woman's name when he took the photograph and she never told it to him.

After newspaper coverage of Wertheimer's photography exhibit at the Smithsonian in Washington, D.C. in early 2010 showed him standing in front of the photograph called "The Kiss," Gray tracked Wertheimer on Facebook and sent him a message.

"I'm the girl. 'The Kiss.' Have a good story for you," she said.

But Wertheimer, who had heard from many women who claimed to be the woman in the photo, didn't respond at first. Gray's claim was aired on the radio and eventually found its way to Vanity Fair, which authenticated Gray's claim.

While Gray's own photos from the mid-1950s are nearly mirror images of the young woman in the photo and her recollections of the time and place were accurate, the clincher was her height. She is only four feet, 11 inches, the same height as the woman in the picture.

"God he's beautiful," Gray recalled thinking when she met Presley, then 21, at his hotel in Richmond. But she also found him "kind of insecure" with an accent that made him sound like "a goofy guy from the sticks."

After accompanying him to his show, Gray and Presley kissed in the stairwell. Later she found herself in Elvis' compartment on a New York-bound train. When a voice told Elvis the train was leaving, Gray said, "So, am I."
Still have questions? Get your answers by asking now.