NBA Point Guards: Does Tyreke Evans have one of the best Cross Overs in the NBA?
http://www.youtube.com/watch?v=03ROpDutT2E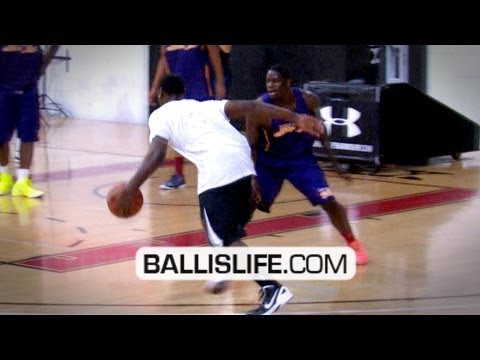 &feature=relmfu
VERY DEADLY
BQ: Did you Know his handles were this good?
Those crossovers were nasty!

BQ: yes.

spot up shooter is a thank you to flow considering that Tyreke handels the ball majority of the time. seem at a guy like Chauncey Billups, or truthfully Toney Douglas who can hit the three constantly and play super protection

IVE BEEN SAYIN THIS FOR OVER A YEAR

yes i did and yes he does
Still have questions? Get your answers by asking now.