What do you think of the band Transit?
They're a Pop/Punk band from Massachusetts and I know the term "Pop/Punk" scares a lot of people, especially on this site, but just listen to them and tell me what you think.
"A Living Diary"
http://www.youtube.com/watch?v=s-J_v-p_LTY
"Please, Head North"
http://www.youtube.com/watch?v=tGpGSPutU1s
"I've Never Told That to Anyone"
http://www.youtube.com/watch?v=gg-h_N8GRtA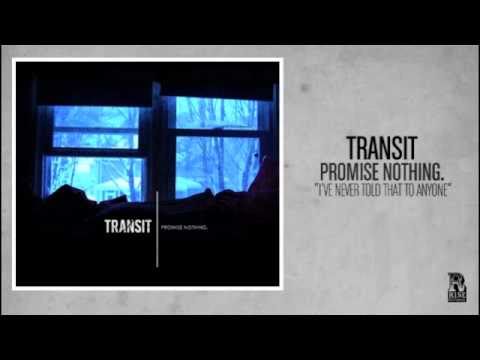 BQ: Are there any Pop/Punk bands that you like? If so, who?
I've listened to them a couple of times

pop punk is a genre where most of the bands sound the same so you have to look for certain bands.

BQ: Daggermouth, best pop punk band ever.

http://www.youtube.com/watch?v=M5R6H5tHkHg

&feature=related

Login to reply the answers

Check out my playlist... it has 300+ Alt. Rock & Pop Punk songs on it, many frequently played at alternative club nights around the UK.

18 hours of

- Classic and New Pop Punk/Easycore

- Old School Alternative Rock

Link: http://open.spotify.com/user/alwaysdestroy/playlis...

If you like it, please hit +Subscribe for 24/7 access on your Spotify sidebar

Featuring All Time Low, The Lonely Island, Weezer, Brand New, Sum 41, Four Year Strong, blink-182, New Found Glory, You Me At Six, LostProphets, Incubus, Panic! At The Disco, Taking Back Sunday, The Starting Line, The Alll-American Rejects, Bloodhound Gang, Say Anything, Cartel, Finch, Green Day, The Midnight Beast, Something Corporate, We Are The In Crowd, and hundreds more.

Login to reply the answers
Still have questions? Get your answers by asking now.