A good, atmospheric trance song with female singer?
Examples of what I am looking for:
Mostly like: http://www.youtube.com/watch?v=aQcaT_xbPxQ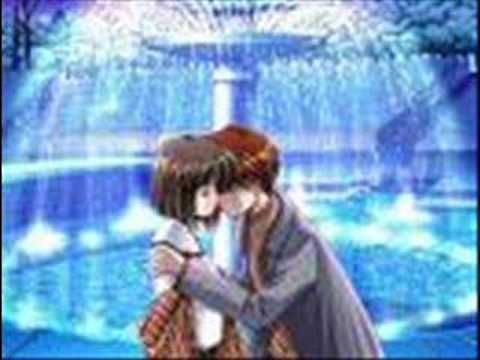 kind of like...http://www.youtube.com/watch?v=-1noqy_4DJk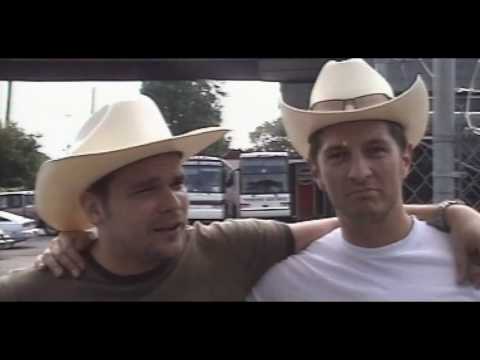 Clearly the two have different sounds, but I am looking for more like the first song. If you have something completely different from the two that is still trance with a female singer, send it my way :D
1. Robbie Rivera feat. Lizzie Curious - Departures (Juicy Peaktime Dub)

2. Gabriel Lukosz feat. Rachele Warner - Last One Out (Myon & Shane 54 Rmx)

3. Tucandeo pres. Storyline feat. Anthya - Crystal Sky (Original Mix)

4. Ehren Stowers feat. Emi Jarvi - Predator (Original Mix)

5. Ronski Speed & MQue - To Be Loved

6. Aly & Fila feat. Josie - Listening (Tom Fall Rmx)

7. Gareth Emery feat. Lucy Saunders - Fight The Sunrise (Andy Duguid Rmx)

8. Headstrong feat. Kate Smith - Sometimes (Mike Shiver Catching Sun Mix)

9. Conjure One feat. Jaren - Like Ice (Marcus Schössow Rmx)

10. BT & Andrew Bayer - The Emergency (Marcus Schössow Rmx)

__

1. SHato & Paul Rockseek - Wonderfooled (Duderstadt Rmx)

2. Re-Zone & Zmey feat. Alisa - One Love, One Life, One Fate (Original Vocal Mix)

3. Fragma - Everytime You Need Me 2011 (SKJG Project Rmx)

4. San feat. Therese - Kissed By The Sun (S1dechain Rmx)

5. DJ Observer & Daniel Heatcliff feat. Hannah Ray - With Me (Original Vocal Mix)

6. Simmons & Blanc - State Of Emergency (Original Mix)

7. Alex Larichev feat. Holly Prothman - The Same Way (Luigi Lusini Rmx)

8. Alex Lager feat. Ange - Love Me Deep Inside (Ilya Soloviev Progressive Mix)

9. Dred - Csak A Hold (Jason Mill Sunset Mix)

10. Tenishia feat. Aneym - Stranger To Myself (Mike Shiver's Garden State Mix)

__

1. Way Out West feat. Joanna Law - The Gift (Gui Boratto's Fallopian Mix)

2. Cosmic Gate feat. Jan Johnston - Raging (Duderstadt Rmx)

3. Roger Shah feat. Nadja Nooijen - Over & Over (Nuera Rmx)

4. Smooth Stab feat. Aelyn - These Words Between Us (Dmitry Bessonov Rmx)

5. C-Systems vs. Andain - Beautiful Daylight (Tommy Reid Mashup of DNS Project Rmx)

6. Istar Project And Di - Curtain Call (Progressiver Rmx)

7. Armin van Buuren feat. Jaren vs. Dobenbeck feat. Joanna - Unforgivable Go (SayMoon Mashup)

8. Sultan & Ned Shepard feat. Nadia Ali - Call My Name (Max Graham & Protoculture Extended Mix)

9. Evgeny Bardyuzha & Soarsweep feat. Manon Polare - Ceaseless (Original Mix)

10. Proff vs. Solid Sky feat. Jama - Going Around The Glittering Puzzle (Mash-Up)

Login to reply the answers

Login to reply the answers
Still have questions? Get your answers by asking now.