R&P: Which one of these Danny Elfman songs do you like the most?
http://www.youtube.com/watch?v=ngSKorgZeFo
http://www.youtube.com/watch?v=oJ9-kTrCAuE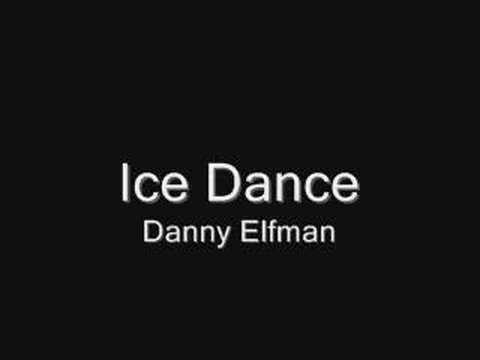 (from Edward Scissorhands. I think this one is the best)
http://www.youtube.com/watch?v=Qfs5LYOyAb4
&feature=related
BQ:What's your favorite movie out of them?
Big Fish is my favorite.
BQ2:Who's your favorite film director?
Update:
@Erowid - you gave a good answer but I think whenever people see you, they thumb you down because of that 313 thing. lol
Ice Dance for me too.

BA : Edward Scissorhands

BA2 : uhm.. now I'm stuck on Harmony Korine.

That you'll be able to try 'Fox on Demand' at thier website... The foremost difficulty is even though that when episodes get slightly ancient, they're taken off the website and that you could not transfer them. Which you would consistently moreover lodge to pirating and unlawful downloads, nevertheless of direction that's at your possess discretion, and i'm really not going to say I aid or condone that =) and to answer the query posed with the support of the primary reply to this questions (bizarre), it's known as 'BLUE HARVEST' considering the fact that that was once the codename given to the filming project for 'go back of the jedi.' by the point RotJ got here to be, the complete international had already identified approximately famous person Wars and as a way to hold from attracting an excessive amount of attention to themselves, it was once categorized 'blue harvest' and many of the branded equipment on set was once categorized the identical.

Of the 3, I have to go with Edward Scissorhands for the movie and the theme, but my fave Tim Burton movie is Beetlejuice and Danny Elfman's theme for it is epic...

http://www.youtube.com/watch?v=HlGxcekfsho

I love Tim Burton, but I'm a Tarantino freak.

Everything Danny Elfman does is gold

BQ: Edward Scissor hands

BQ2: Tim Burton Martin Scorsese, Andy Warhol (yes he directed films too), Spike Jonze, Wes Anderson

How do you think about the answers? You can sign in to vote the answer.

Ice Dance is epic

BQ- Big Fish

BQ2- Probably Kubrick

Ice Dance as alright. You can't go wrong with his work with Oingo Boingo.

BQ: Big Fish

BQ2: David Lynch

**yea its been this way for a while
Still have questions? Get your answers by asking now.