How do I get my hair like Sky Ferreira?
I have that annoying hair that is neither curly nor straight, just that weird in between hair and it is frizzy. I would really like to get my hair to look like Sky Ferreira's hair as I think it is beautiful particularly in one of her videos.
http://uk.images.search.yahoo.com/images/view?back...
http://www.youtube.com/watch?v=nr4EQtoY2lo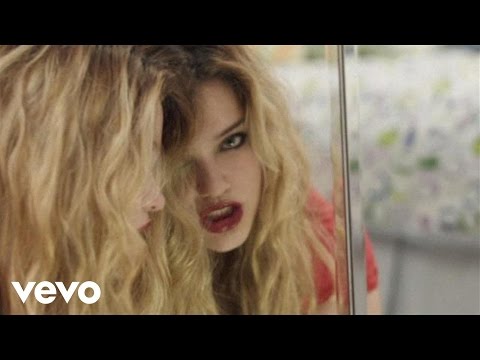 &ob=av2e
How do I get it like this? I would really appreciate a list of affordable products I should use as well to get this look.
Hope you can help me.
:)
After washing your hair, apply some product in your hair like, L'OREAL Studio Silk & Gloss, as this will make your hair nice and shiny! Towel dry and put your hair into curls, search up 'how to curl your hair with rags' , sounds strange but it really does work!

When its all done, you should be left with lovely soft curls! If you're going out, give your hair the once over with some hairspray which will help keep the shape!

Really hope this helps!

Source(s): Did it to myself before and it worked a treat :)
Still have questions? Get your answers by asking now.