What is the classical music at the beginning of this Big Reel Fish music video?
I've heard this small piece of music on television shows and radio talk shows before, but I have no idea what it's called.
It's the music right at the beginning of this music video.
http://www.youtube.com/watch?v=AEKbFMvkLIc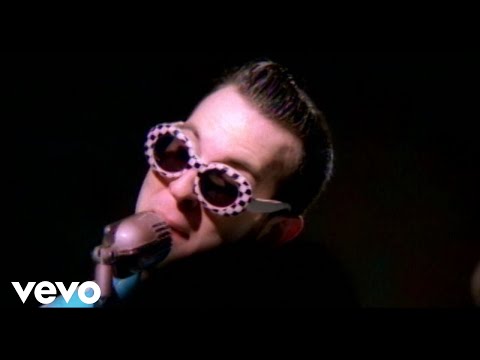 I don't think there is any classical music at the beginning of that video.

one among my favourite web content (CoCoA) can provide loose downloads of classic recordings. attempt listening to examples of distinctive genres and sessions to verify what variety of music coincides along with your very own flavor: Recordings of "early music" by using; the recent London Consort Ensemble Gilles Binchois The Tallis scholars Renaissance Composers: Dowland, Byrd, Tallis, Ockeghem Baroque Composers: J.S.Bach (of direction) Handel (The Messiah and so on.) Classical Composers: Mozart, Haydn, Dussek Romantic Composers: Beethoven, Rachmaninov, Debussy, Holst (The Planets), Gilbert and Sullivan modern-day Composers: Satie (Gymnopedies a million, 2 and 3 and Gnossiennes a million, 2, 3, 4 and 5) Britten (Sea Interludes from "Peter Grimes") Phillip Glass (short experience in a speedy gadget) Stravinsky (Firebird Suite, Petrouchka) I quite have additionally produced an interactive e-e book as an creation to Classical music, attainable on CDR. e mail me for information in case you have an pastime.

It very much sounds like a TV theme song from the early days of TV. I can hum the melody but can't place which show it comes from. It is very much in the vein of Leroy Anderson's music.

If you have a iPhone or IPod touch, use Shazam.

How do you think about the answers? You can sign in to vote the answer.
Still have questions? Get your answers by asking now.