How to do my hair like this?
http://www.youtube.com/watch?v=PoTEnaAI9Fo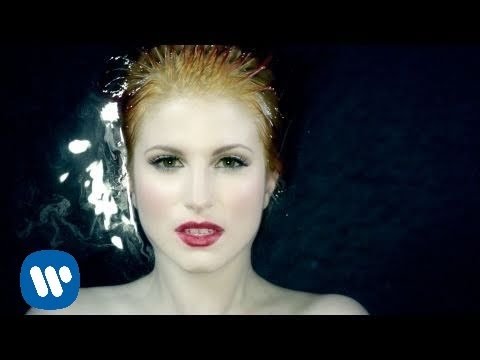 &ob=av2e
Not her first hairstyle, the second more frizzy one. If you can't look at youtube videos here's some pictures.
(I know the pictures aren't the best, but the video shows the hair much clearer)
http://journal.splash-studios.co.uk/uploads/hayley...
I don't think you're referring to her hair color. But rather the style. In the video and picture, it doesn't look necessarily frizzy, but she used a crimping iron. Looks like a straightener, but has raised bumps in it to give it a crimpy look. Used to have one when I was younger.

This might be hard doing but better then getting it professionally done for lots of money.

Get thin strains of your hair and braid it. Wait a long time (1-5 hours depended on what your hair type is) *Overnight would prob. be best results*

Get a teasing brush or a spinning brush and gently comb the braids out.

Use the teasing brush to tease the top/roots of your hair. :D

why would you want to? her hair looks totally fried and terrible.

fry your hair and you'll get that look... lol...
Still have questions? Get your answers by asking now.