RHH: Did you know the All of The Lights Video can cause seizures?
Regular version: http://www.youtube.com/watch?v=HAfFfqiYLp0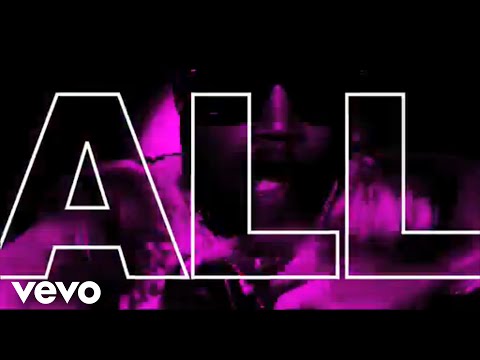 &feature=relmfu
Revised version: http://www.youtube.com/watch?v=cAX0xgHoB6k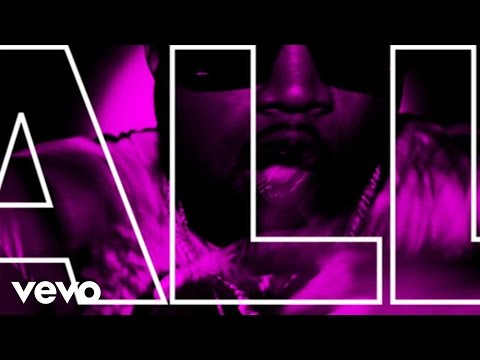 &feature=relmfu
They revised it so people with epilepsy could watch it. Flashing is slowed and is less bright.
Also while watching H.A.M. live on VEVO: http://www.youtube.com/watch?v=UtoHI0JEfDg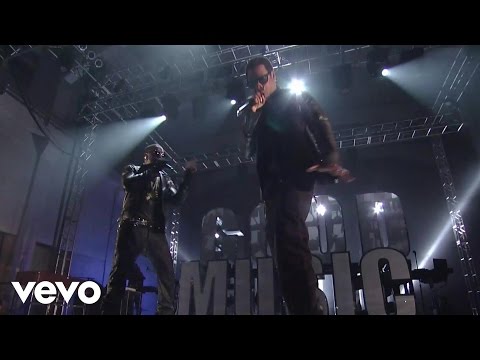 I remembered there was a question several months back by a reg stating white people are not allowed to say they are "about to go ham" and if you notice the audience, everyone there is white, so that means everyone of these people probably should be shot and their gruesome death stories edited into Prodigy's new book
Also listen to Blame Game live, its even better live than it was on the album.
BQ: Favorite Kanye West music video or video of live performance?
Update:
@GMan: Okay its not my fault it wasn't originally on it and ive only seen the video once before i noticed it today... Well okay maybe its my fault
Revising your videos so epileptic ni99as can watch them = B*tch ni99a sh*t

Anybody who has seen that video who contains some basic knowledge about epilepsy knows this.

no, it only had to have a seizure warning at the beginning because they felt like it.

Bq: runaway the 35 min 1

wow cause a music video called All of The Lights obviously wouldnt cause seizures

-_____________________-

BQ: Heard Em say (MV), Power at the B.E.T. awards or whatever (Live)

How do you think about the answers? You can sign in to vote the answer.

yes because I've seen the video.

Did you know you are very late on this?

well it would make sense

flashing lights and such
Still have questions? Get your answers by asking now.