Are they not the best singers you've ever heard?
The one who sings first is mine!(Gianluca Ginoble) so back off ladies!
http://www.youtube.com/watch?v=lw3c5d3aBSE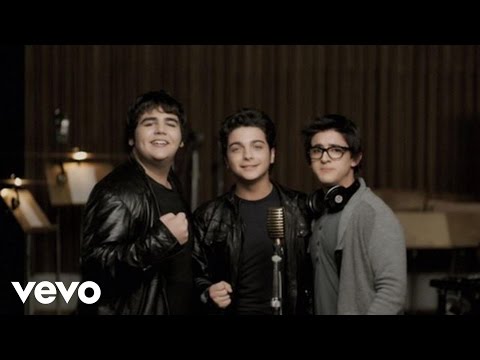 &feature=list_related&playnext=1&list=AVAYMcY2vx8GRqHxC8CO9S7rARPobo-ibM
why am i posting this? I just had to show their talent because they are truly amazing.
No. Their voices are pretty, though not in the same league as Juan Diego Florez or Jonas Kaufmann.

Source(s): Music degree, studied voice Have attended over 500 live opera performances

I don't know.. The song reminds me of a commercial for food at Olive Garden. I guess if your into opera singing they could be good.

they are pretty good it sounds kind of like opera
Still have questions? Get your answers by asking now.