Does anybody know which style this is?
Its like Roger Hargreaves art
http://en.wikipedia.org/wiki/Mr._Rossi
that
& the drawing style of the owl drawn in the day & night video
http://www.youtube.com/watch?v=VrDfSZ_6f4U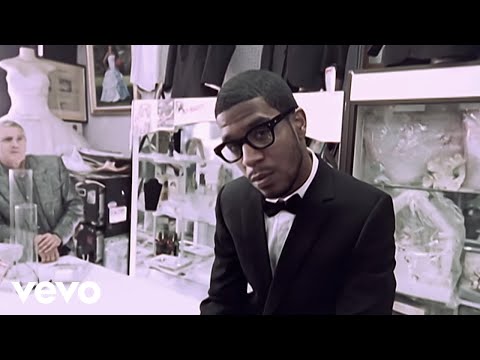 if you could help me i would be very grateful
Mid sixties pop animation. Very thin lines probably made from character sheets. (Which I normally wouldn't advize, but doing that helps when your animating with alot of people) This developed as a very static animation as opposed to the squach and stretch stuff of disney and chuck jones. Cartooning should be intuitive, imitate who's work you enjoy but when you reach a wall, solve it yourself. There are no rules in cartoons!
Still have questions? Get your answers by asking now.