Happy Birthday Melissa Etheridge! What's your favorite song by her?
Happy 50th birthday Melissa Etheridge!
is an American rock singer-songwriter and musician. She has received fifteen Grammy Award nominations winning two, one Academy Award and has sold twenty-seven million albums worldwide and almost fourteen million in the United States alone.
http://www.youtube.com/watch?v=i0HCOS4nbzU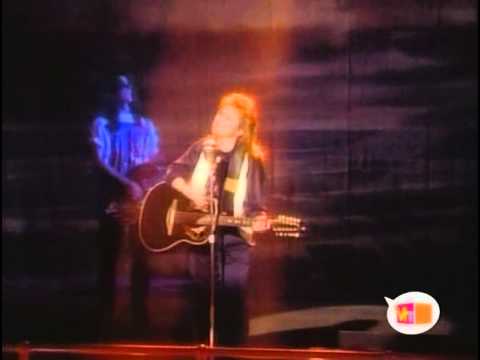 &feature=fvst
Melissa Etheridge - Similar Features
Etheridge is known for her mixture of confessional lyrics, pop-based folk-rock, and raspy, smoky vocals. She has also been an iconic gay and lesbian activist since her public coming out in January 1993
http://www.youtube.com/watch?v=UMdruvn_i18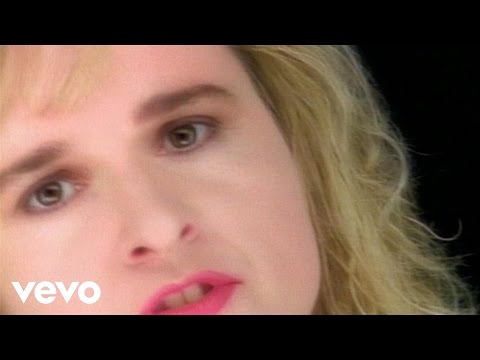 You Can Sleep While I Drive
What's your favorite song by Melissa Etheridge?
hi Punch what's up bud?

happy birthday Melissa! can I just pick an album? the whole album Yes I Am just rocks!

and Kudos to her for standing up for herself and being proud of what she is.

I'm The Only One http://www.youtube.com/watch?v=p_SEmcFVG-8

Totally HOT chick,even at 50 ;)

Everyone has already mentioned my favorites... so I'll just chime in with wishing her a very happy birthday. I like her lots.

bring me some water

http://www.youtube.com/watch?v=FoPJP-tim0c

probably the only song that recieved uk airplay

happy birthday, melissa

How do you think about the answers? You can sign in to vote the answer.

Come to my Window, that's the only one i like by her, but it's really good.
Still have questions? Get your answers by asking now.