JAMC: Which writer/s contributed to, or helped shape the lyrical skills of the Jesus and Mary Chain?
I'm a lover of words and I'm loving their bad-*** style. (What well-functioning brain wouldn't?)
I want to drown in the ocean of surprising, orgasmic word-craft. Hoping to soak up influences too by osmosis.
http://www.youtube.com/watch?v=gazCA9UVjZ4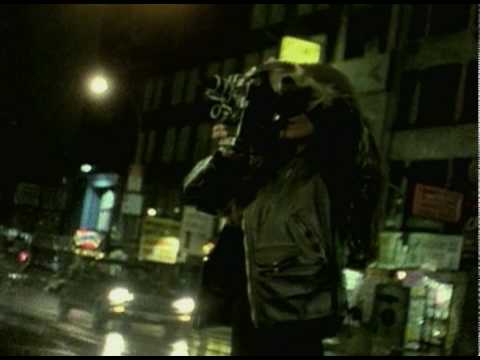 Alternative question: Please name bands, or writers, who are on the same level of cool as JAMC.
Login to reply the answers
Still have questions? Get your answers by asking now.