What is the song Michael Collings sings in his audition to britain'ss got talent?(Video included)?
Any clue? I liked the song a lot and people were singing a long in the audience so i guess it's well known?
Thanks in advance
http://www.youtube.com/watch?v=YB98dcWkQqA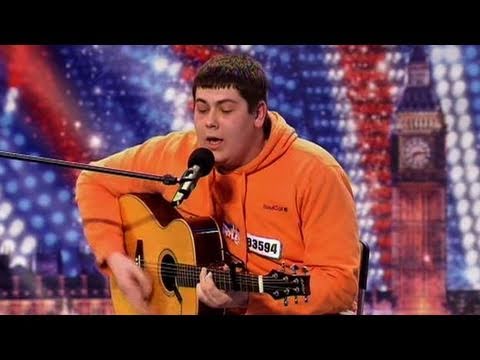 &feature=topvideos_entertainment
Still have questions? Get your answers by asking now.