Have you helped Michael Aranda yet?
Okay we need as many people as possible on this mission. To save Michael Aranda. He's an American YouTuber who went to the UK to produce an album, while he was there he decided to visit Paris for a day or 2, and when he tried to go back to the UK from France they said he wasn't allowed. This petition created by Alex Day (nerimon) and Charlie McDonnell (charlieissocoollike) explains it better.
http://www.ipetitions.com/petition/michaelaranda/
And here's a YouTube video created by Alex to explain it yet again better
http://www.youtube.com/watch?v=H5MF4HfBvwM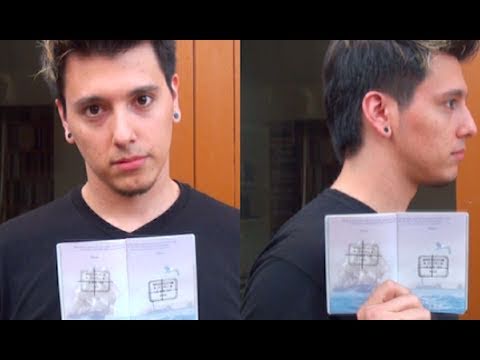 &feature=feedu
Please sign the petition (all you need is your name and email, and a comment if wanted) Anyone can sign, from any country. DFTBA! (Don't forget to be awesome! :])
Michael's YouTube: http://www.youtube.com/user/michaelaranda
Charlie's: http://www.youtube.com/charlie
Update:
Tell your friends to sign too!
Still have questions? Get your answers by asking now.