Can anybody help me with Windows Movie Maker?
I am quite new to Windows Movie Maker. I'm getting the hang of it now, but I have just a tiny problem. When I insert a widescreen clip into the timeline (or even just play it on Movie Maker), the screen shows that the quality is altered, like it's been elongated/stretched vertically. What can I do to retain the original video quality of the clips?
Here's a video I did recently. Notice that most of the clips' visual quality is altered by the program. What do I do to avoid it?
http://www.youtube.com/watch?v=D6uE7fKpt5Q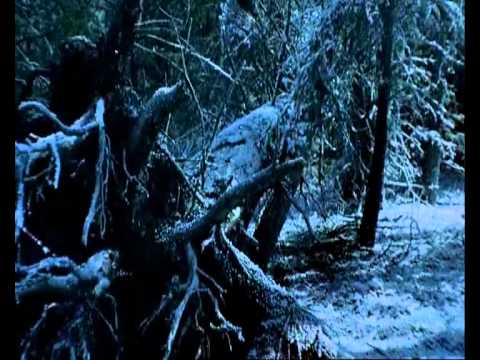 Did you click on Tools------>Options------>Advanced tab----->Video properties? Then select 16:9, and click OK?
Still have questions? Get your answers by asking now.