Good French music suggestions?
So I've decided I want to learn French again. It's a beautiful language that I've always wanted to know, but was too lazy to take the time as a child (and my boyfriend thinks French is sexy). I was even in French immersion for a year in elementary school! I forget basically all of it. Even my uncle is French!
So I want to find some good French music. The only good artist that I can think of is "Coeur de pirate". Specially this song http://www.youtube.com/watch?v=PaUI6Tvd1sA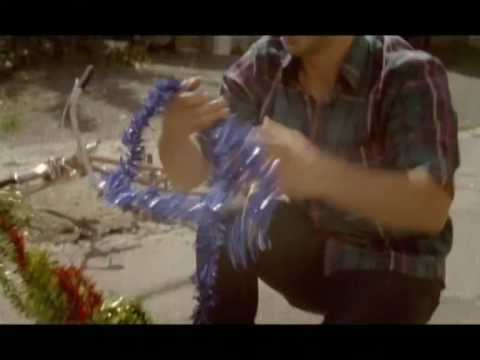 Any suggestions? I'm open to anything! :)
Update:
Wikipedia says she's from Quebec..
Coeur de Pirate actually isn't french but from Belgium, but anyhow.

I used to listen to a lot of Tryo, and also Pleymo, I used to like Zazie, Noir Desir, Telephone, Damien Saez, Superbus, Mademoiselle K.

It all depends on what type of music you like, those are just a bunch of random artists I used to listen to haha.

Source(s): I'm french

Un Homme et une Femme

very relaxing

I like the bands:

Noir Désir (My favorite is L'appartement and "Le vent nous portera"

Louise attaque

Villa Vortex

the only french song i know is je suis jalouse by emily loizeau. but it's a good one :)
Still have questions? Get your answers by asking now.