Thoughts on my All Time Playoff Choking team?
PG: John Stockton
SG: Tracy McGrady
SF: LeBron James
PF: Dirk Nowitzki
C: Karl Malone
6th Man: Pau Gasol (kobe carried him to those rings)
LOL
BQ: whats yours (i'm waiting for people to put nash down)
Update:
http://www.youtube.com/watch?v=JxdG6r4r7qE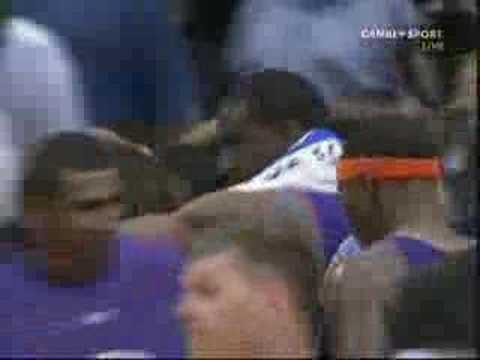 &feature=related
Sup Jamaican Man
Can't really include stockton and malone cause they played during the jordan era. Plus, Malone was a power forward.

That's nice but some of those players are great. Nobody chokes. They just didn't do so well

Chris Webber...he's just cursed when it comes to winning any type of championship

How do you think about the answers? You can sign in to vote the answer.

All of those players have been better playoff perfomers than Nash.

_____________________

I knew it was that video before I even opened it.

Try this one though

http://www.youtube.com/watch?v=9UGWTyKMvK4

thoughts on choking what? ur chicken?

Source(s): noooo Deeeeeeaaallllll!!!!!!

nash

jordan

james

malone

shaq (old days)

kobe bryant
Still have questions? Get your answers by asking now.