Who sings in the Uncharted Music Video by Sara Bareilles?
I want to know all the different people, but specifically the girl who is on 1:10-1:11
http://www.youtube.com/watch?v=zlxB9zGH8GU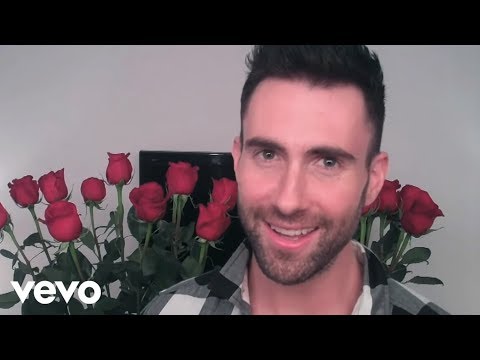 I'm just gonna list off who I'm pretty sure is in it.

-Pharrell from N.E.R.D, he's the one with the red hat

-The women dancing in pj's and dancing is the lead singer of the band Sugarland, not sure what her name is though.

-Tegan and Sara I'm pretty sure because they looked alike.

-Vanessa Carlton she stands up and dances a little, long dark hair

-Josh Groban guy with banana (amazing beautiful singing voice for real)

-Ingrid Michaelson chick with glasses and dances some

-lead singer of One Republic, the one standing in the snow

-Adam Levine, lead singer of Maroon 5, standing in front of roses

-weird little kid with funny tshirts

There are a few other guys and a couple girls i don't know the names of, i think the one your looking for is the Sugarland chick.
Still have questions? Get your answers by asking now.