Is Soliloquy the best unknown Frank Sinatra song?
It's just brilliant, and I never heard of it until a couple days ago, and I'm a huge Sinatra fan.
http://www.youtube.com/watch?v=HEJK4xLH8D0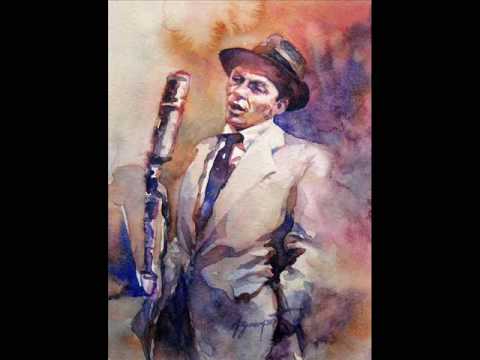 &feature=feedlik
The most views that song has gotten on Youtube is about 5,000. It might be even better than My Way, and that song got 8.5 million songs.
Update:
I meant 8.5 million views, not songs.
No, i've heard of it. It's not bad but not too good either in my opinion. I think I Got Plenty Of' Nuttin' is a more unpopular song of his that i really like.

'I Get a Kick Out of You' - is the best unknown and this is the best unknown version - the lyrics had to be altered - you'll see why ------------------
Still have questions? Get your answers by asking now.