Can someone transcribe these Swedish lyrics?
http://www.youtube.com/watch?v=OaXGe9Av7lk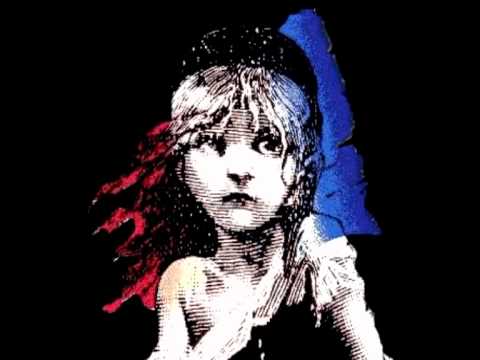 I want the text of these lyrics but my Swedish skills aren't good enough to transcribe something off of a song.
I hope someone will be able to help you, because that song is SO beautiful.

I gave it a try but I kind of failed.

I guess this will have to do until someone can give you the lyrics :P

Inga ord kan lindra sorgen

och den smärta som jag har

tomma bord och tomma stolar

inga vänner har jag kvar

här fick våra liv en mening

det var här som elden brann

här vi sjöng om morgondagen

om en värld vi aldrig fann

vid det bordet där vid väggen

föddes världen än en gång

vi stod och sjöng tillsammans

och jag kan höra dem, varenda ord

i våran sång

det var en sista natt kvar(?)

(wth? can't tell... sounds like something like "jag är en inslip adekvat" :P)

en gång

kan ni någonsin förlåta

(?sounds like "ni fick" or something :S) du och jag är kvar

vilka ord ska lindra sorgen

och den smärta som jag har

jag ser ansikten i fönstret

det är skuggor som jag ser

tomma bord och tomma stolar

vi ska aldrig träffas mer

kära vänner och (? sounds like fjampismän?! huh)

vad ni offrar er för

vad borde tomma stol och en sång

som ingen hör

Login to reply the answers
Still have questions? Get your answers by asking now.