Do Florida Beaches are really like on a video i give you...(i give a link of a beach in FL...)?
http://www.youtube.com/watch?v=DaCjOKFcDPg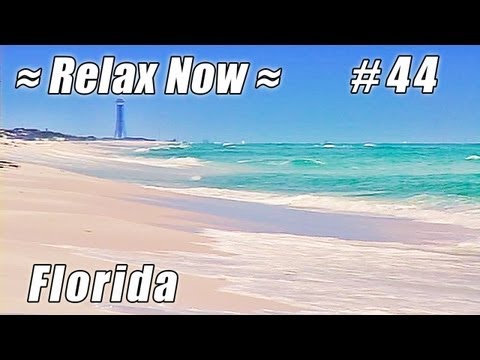 &feature=related
You can see at the end beautiful beaches with white sand and crystal water,do beaches in Florida are beautiful like that??
Still have questions? Get your answers by asking now.