What are some songs that make you want to get up and go somewhere?
What are some songs that are similar to Gangster Trippin by Fatboy Slim?
I want songs that make you want to get up and just go somewhere or just do a little jig
Gangster Trippin: http://www.youtube.com/watch?v=n-qFm4TdQEE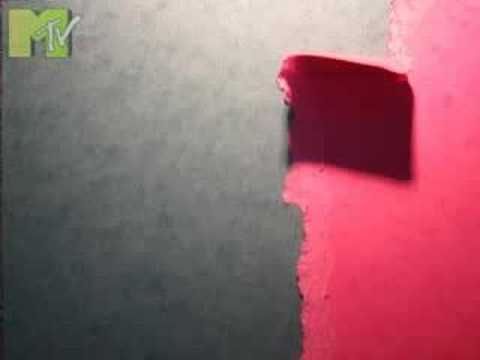 . Cole feat. B.o.B - Pass Me By

Far East Movement - Rocketeer

Dollphace feat. Snoop Dogg - Let's Go To Vegas

Young Jeezy - The Last Laugh (Mixtape)

Three 6 Mafia feat. Rick Ross - Dollar Signs

XV ft. Kid Cudi - Vizzy Zone

Big Sean - My Closet

Kanye West - Runaway (Screening In Paris)

2pac feat. Fatal Hussein & Kurupt - Ride For Me (Unreleased)

Snoop Dogg ft Kid Cudi-That Tree

J Cole - The Plan

Bruno Mars feat. Lupe Fiasco - Just the Way You Are (Remix)

Pleasure P - Nympho

Kanye West - Touch It

Jeremih - Holding On

Bruno Mars - Grenade

Snoop Dogg feat. Ray J - Smashed The Homie

Kanye West feat. Mos Def, Swizz Beatz, Raekwon, & Charlie Wilson - Lord Lord Lord

Bei Maejor - Bootleg

Jeremih - Waiter/The 5 Senses

Shontelle - Evacuate My Heart

Ne-Yo - Don't Wanna Be In Love

Tyga feat. Trell - Party Over Here

Marques Houston feat. Jay Rock - Swag Sex (Remix)

Pretty Ricky - Rolling With A Star

Trey Songz feat. Gucci Mane & Wiz Khalifa - Bottoms Up Remix

50 Cent - They Burned Me

Bruno Mars feat. Damian Marley - Liquor Store Blues

Chris Brown - Yeah 3x (Radio Rip)

Rick Ross - Jumpin' Out The Gym

Kid Ink - Blowin Swishers

Vado - Celebration (Prod. By Feva Beats)
Still have questions? Get your answers by asking now.