Can you name a song that mentions the word "Rich" or "Poor" in the title or lyrics ?
Mine ...
Bohemian Rhapsody ~ Queen
http://www.youtube.com/watch?v=fJ9rUzIMcZQ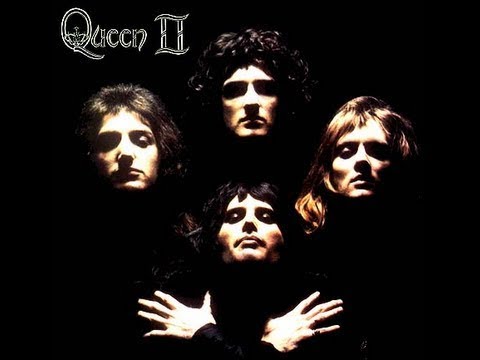 BQ ~ What is your interpretation of the song Bohemian Rhapsody ? (only if you feel like answering)
Thank you :)
Still have questions? Get your answers by asking now.