R&P: What songs do you think of when I say "mood swings"?
Hey R&P, psychic medium and part time laboratory technician, Punch here with a fleeting thought. I know my musical taste is all over the map and my obsessions change from day to day, so do other people, they might seem nice one day and tell you to go pork yourself the next..
http://www.youtube.com/watch?v=1Wo09z38Bt0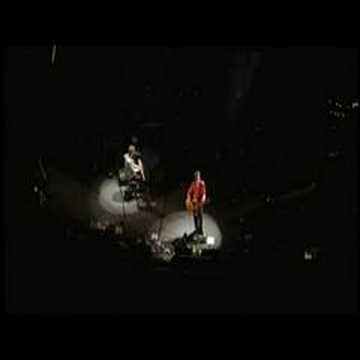 four seasons in one day
http://www.youtube.com/watch?v=4Fzu1HDSOgE
Fleetwood Mac-Storms
I feel very strongly about sharing these songs at this moment, they are very personal and beautiful. I hope they inspire your selections, I know this question takes a little bit of thought, but I hope for the best, as always
Have fun!
Still have questions? Get your answers by asking now.